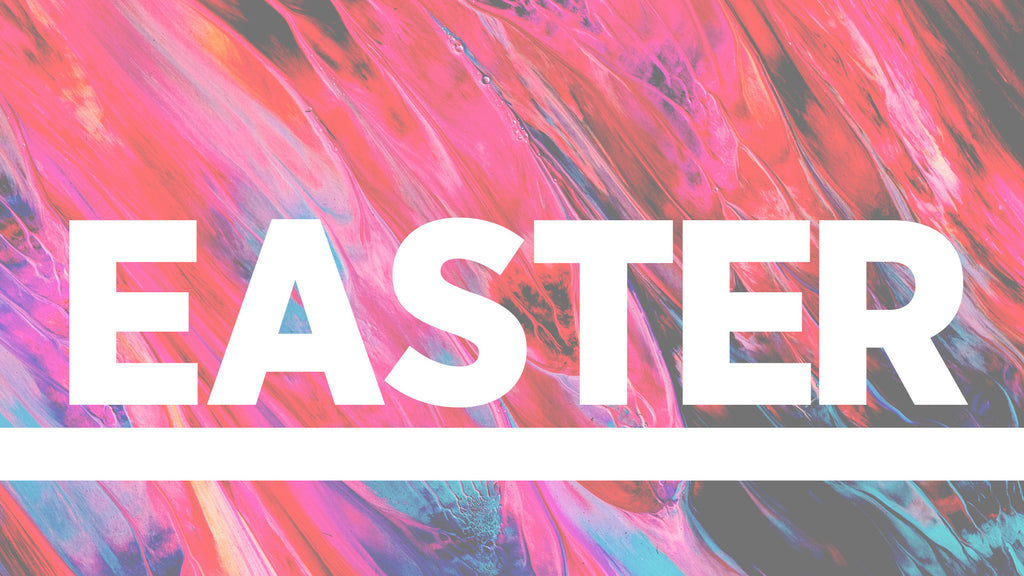 Easter: New 4-Week Series
---
In this brand new 4-week Easter series, teens will take a journey from the cross to the resurrection of Jesus. 
This Easter give your teens the tools they need to understand and grasp the most powerful moment in history that still has the power to set mankind free from their sin.
This item, like all our resources, is only available as a download.
What's Included?
Series artwork for promotional purposes (cover slide and blank text slide)
Lessons come in both Word & PDF format. Edit as needed and easily share with volunteers.
Fun opening games
Creative, relevant teachings
Interactive small group activities
Engaging small group discussion questions
Easter Overview
Week 1: Legends
Bible: Romans 5:7-9, Hebrews 12:2, John 3:16-17, Luke 23:20-43
Bottom Line: Jesus demonstrated His love by laying down his life for all of humanity, even while we were still sinners.
Week 2: What Jesus "never said" on the cross
Bible: Proverbs 18:21, Matthew 6:13-15, Luke 23:33-34
Bottom Line: On the cross, Jesus said, "Father forgive them, for they know not what they do," instead of saying "Father may their words and actions be held against them." Why?
Week 3: YOLO Debunked
Bible: Matthew 16:21, John 14:1-3 John 11:25, Matthew 28:10, John 20:1-8
Bottom Line: The grave was empty, and even death could not defeat the mission of Jesus.
Week 4: What happened to death's sting?
Bible: 1 Cor. 15:55-58, Romans 6:23, Eph. 2:8-9, 2 Cor. 5:6-8, Phil. 1:21-23, 1 John 1:1, Acts 7:54-60, Acts 22:19-20
Bottom Line: Those who are in Christ no longer have to fear death.
---
Share this Product
---
More from this collection