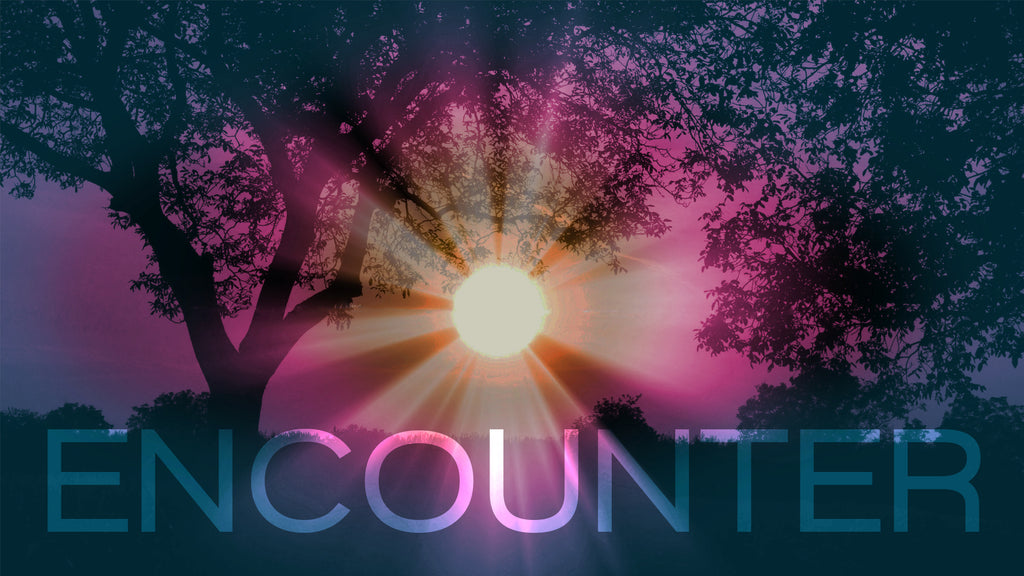 Encounter: 4-Week Series (NEW & IMPROVED)
---
This 4-week NEW & IMPROVED series takes students on a journey to discover people who encountered Jesus in the New Testament.
Students will walk away with ways they can experience Jesus in their everyday lives. 
This product, like all our resources, is a download item.
What's Included?
Series artwork for promotional purposes (cover slide and blank text slide)
Lessons come in both Word & PDF format. Edit as needed and easily share with volunteers.
Fun opening games
Creative, relevant teachings
Interactive small group activities
Engaging small group discussion questions
Encounter Overview
WEEK 1: Big Pig Death
Bible: Mark 5:1–20 (NLT)
Bottom Line: Our lives are changed when we encounter God.
Bible Connection: A demon-possessed mad man encounters Jesus and pigs die.
WEEK 2: The Thankful "One"
Bible: Luke 17:11–19 (NLT)
Bottom Line: We should be thankful when we have an encounter with God.
Bible Connection: Ten lepers encounter Jesus and are healed. One is thankful.

WEEK 3: A Little Help from Friends
Bible: Luke 5:17–26 (NLT)
Bottom Line: An encounter with God affects those around us.
Bible Connection: A paralyzed man encounters Jesus after being dropped through hole in roof and is both healed and forgiven.

WEEK 4: STOP STARING, START DOING
Bible: Acts 1:1–11 (NLT)
Bottom Line: An encounter with God puts our faith into action.
Bible Connection: The disciples encounter Jesus and stop staring.
---
Share this Product
---
More from this collection