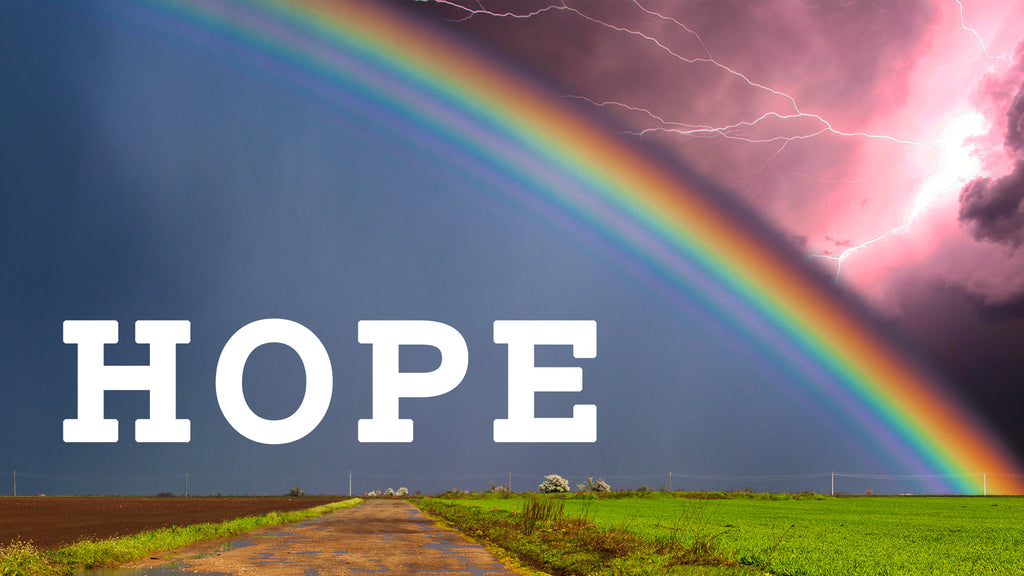 ---
This 4-week series teaches students that in good times, and bad, we can choose to find our hope in God.
The Junior High years are challenging - everything is changing in almost every area of life.
Emotions run high, hormones are going bonkers, and all of it can leave our students feeling exhausted and even hopeless.
Where can we turn when we have lost hope and who can give it to us in the first place?
This series will remind students that many of life's situations are temporary. If they will grab hold of the hope they've received from God, they will thrive, no matter what the circumstances.
This item, like all our resources, is only available as a download.
What's Included?
Series artwork for promotional purposes (cover slide and blank text slide)
Lessons come in both Word & PDF format. Edit as needed and easily share with volunteers.
Fun opening games
Creative, relevant teachings
Interactive small group activities
Engaging small group discussion questions
HOPE Overview
Week 1: OUR HOPE HERO
Bible: Matthew 12:18-21(NLT)
Bottom Line: Jesus came to earth as the hope of all the world.
Week 2: HELP! I NEED HOPE
Bible: Psalm 42:5-6 (NLT)
Bottom Line: We can choose to have hope, even in the midst of trouble and despair.
Week 3: UNSHAKEABLE HOPE
Bible: Hebrews 10:23 (NLT)
Bottom Line: When life takes an unexpected turn, our hope can remain steady - unshakeable and unwavering.
Week 4: NEVER-ENDING HOPE
Bible: Proverbs 10:28 (NLT)
Bottom Line: Our hope isn't temporary. It extends past this life and into eternity.
---
Share this Product
---
More from this collection