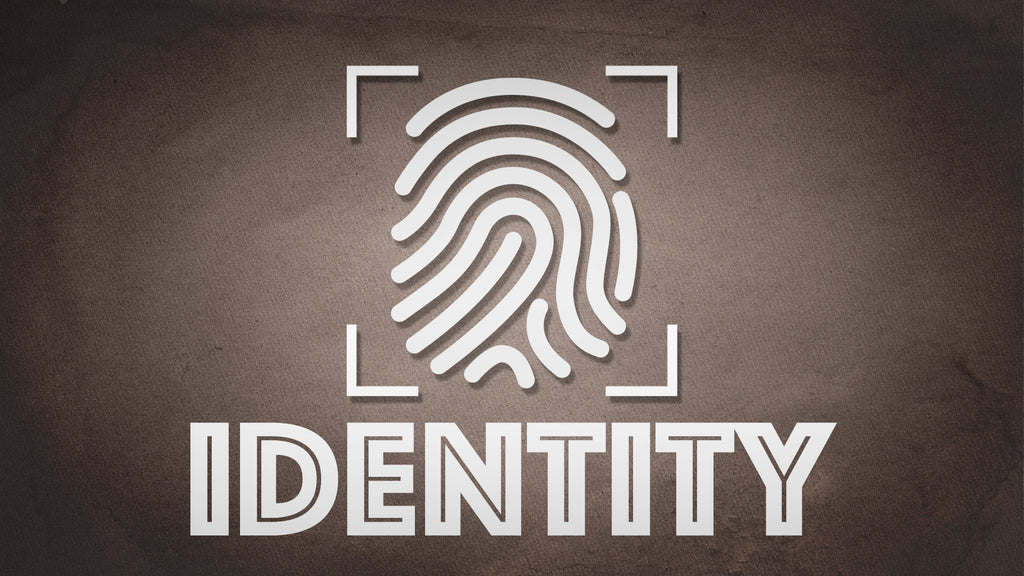 ---
4-week series helping students find their identity in Christ.
Every student is searching for identity. Many will look to their peers or pop culture to define who they are, but that never leads us to our true identity. Students need to be reminded that they are created in the image of God, loved and valued by God, and given a new identity through faith in Christ.
This series is designed to help students value how God has uniquely and wonderfully made them, how God wants to give them a new identity through Jesus, and how He has called us to show our new identity through a life of love. Knowing our true identity helps us to confidently face the trials and pressures of life
WHAT YOU GET 
Instant Download – Instantly download all the series contents immediately after purchase. Send the download link to leaders for immediate distribution.
Series Artwork (widescreen 1280 x 720) – Includes the main artwork for the series (cover artwork) and a blank text version.
PowerPoint Slides – Each lesson comes with all the PowerPoint slides you need. Also included are the individual jpg files for each slide.
Lessons in Both PDF & Word Doc Format – Customize the lessons as needed and easily share with your volunteer team.
Leader Script – A lesson script is included with everything written out word for word. We encourage you to use it as a guide, rather than a script. We include a complete script so that you have everything you need to make the most out of each lesson.
Format – Each lesson includes an opening game, creative teaching, small group activity and small group discussion questions.
OVERVIEW
Week 1: Made in His Image
Main Point: You are uniquely and wonderfully made by the Creator
Bible Passage: Psalm 139:13-17
Week 2: Loved & Valued
Main Point: You are more loved and valued than you can imagine
Bible Passage: 1 Peter 2:24, Romans 5:8, John 3:16, John 10:27-30
Week 3: ID in JC (or New Identity)
Main Point: My identity is based on who God says I am, not what the world says
Bible Passage: 2 Corinthians 5:17, Acts 9, Galatians 5:22-23
Week 4: Let's See Some ID
Main Point: The world will know my new identity by the way I love my neighbor
Bible Passage: John 13:34-35, Colossians 3:12-17, Galatians 5:13-14
---
Share this Product
---
More from this collection