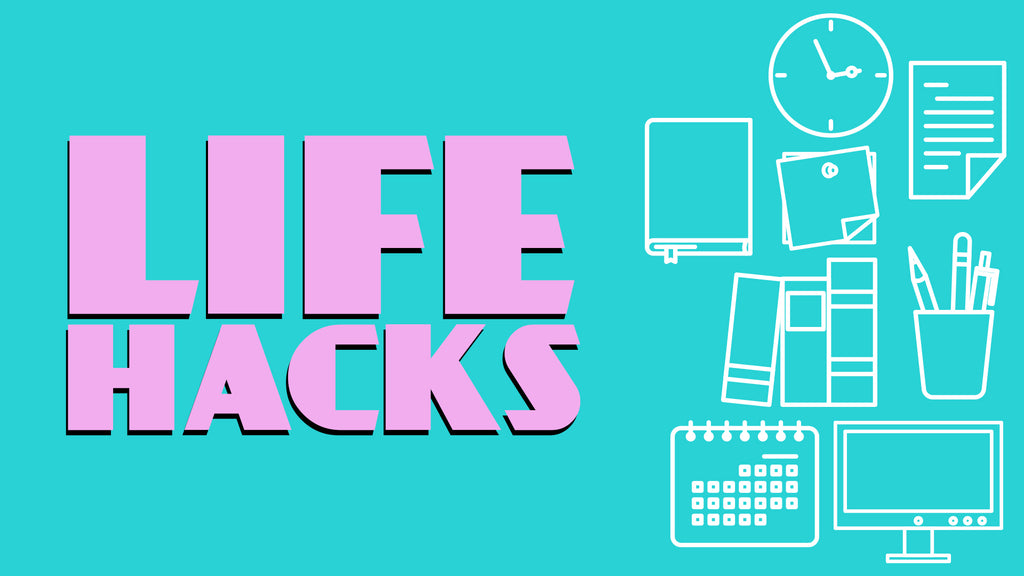 Life Hacks: 4-Week Series
---
4-Week Series on tools and tips from the Bible that will help students live a better life as they follow God.
This item, like all our resources, is only available as a download.
What's Included?
Series artwork for promotional purposes (cover slide and blank text slide)
Lessons come in both Word & PDF format. Edit as needed and easily share with volunteers.
Fun opening games
Creative, relevant teachings
Interactive small group activities
Engaging small group discussion questions
Life Hacks Overview
Week 1: Identity
Bible: Ephesians 2:8-10; Genesis 1:26-27
Bottom Line: Instead of asking, "Who am I?" I should be asking, "Whose am I?"
Main Question: Is my identity being formed around what's temporary or eternal?

Week 2: Emotions
Bible: Proverbs 3:5-6; Matthew 6:25-34
Bottom Line: Remember the difference between feelings and truth.
Main Question: Which one am I putting in charge: feelings or truth?

Week 3: Friends and Family
Bible: Philippians 2:3-5; Matthew 7:3-5
Bottom Line: We need to be the type of friend and family member we would like others to be.
Main Question: Do I treat others the way Jesus would?

Week 4: Decisions
Bible: Matthew 7:24-27; The Book of Proverbs
Bottom Line: Get to know Jesus as you imitate and obey him.
Main Question: Am I making the wise choice?
---
Share this Product
---
More from this collection