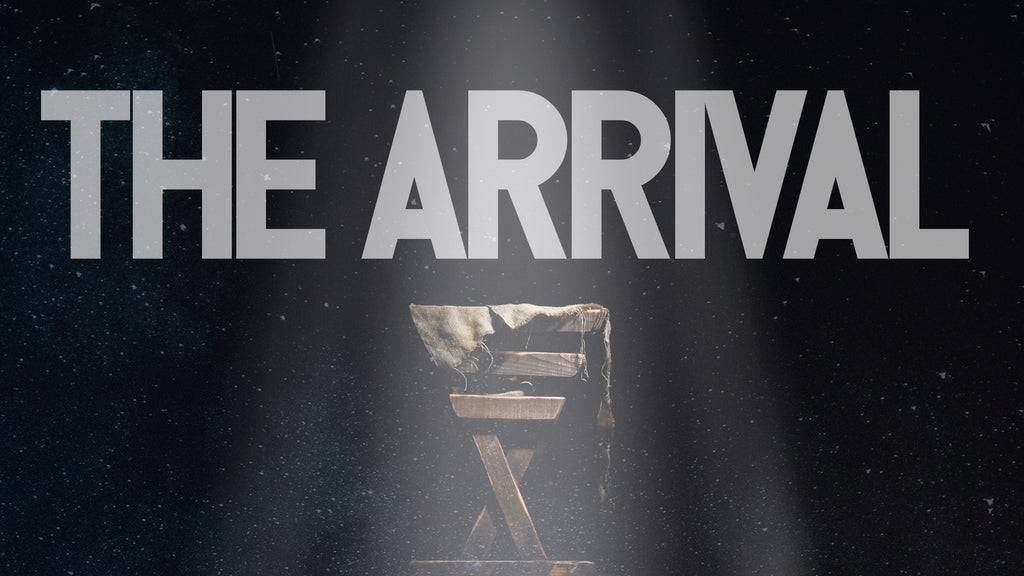 THE ARRIVAL: 4-Week Series
---
This BRAND NEW 4-week series explores the traditions of Advent that can make our Christmas celebrations more meaningful.
This product, like all our resources, is a download item.
There is more to the Christmas holiday season than Santa Claus, Christmas trees, and exchanging gifts. There is even more than Christmas carols and nativity scenes. 
This series will teach students about some of the traditions of Advent, and how these traditions can make our own celebrations more meaningful. It will show how Christ's birth was prophesied about in the Old Testament and was anticipated for hundreds of years.
This series will also explore the stories of some of the primary characters in the Christmas story: Mary and Joseph, King Herod, and the Magi.
The series will conclude with students asking themselves what they are anticipating and preparing for during the Advent season.
What's Included?
Series artwork for promotional purposes (cover slide and blank text slide)
Lessons come in both Word & PDF format. Edit as needed and easily share with volunteers.
Fun opening games
Creative, relevant teachings
Interactive small group activities
Engaging small group discussion questions
The Arrival Overview
Week 1: Traditions & Predictions
Bible: Genesis 3:15; Genesis 12:3; Genesis 17:9; Genesis 28:4; Genesis 49:10; 2 Samuel 7:12-13; Isaiah 7:14; Micah 5: 2; Hosea 11:1
Bottom Line: Like the people of the Old Testament, we too wait for Christ to come and do a new work in us during the Advent season.

Week 2: The Holy Family 
Bible: Luke 1:26-38; Matthew 1:18-25; Leviticus 20:10
Bottom Line: When God interrupts our lives unexpectedly, we can be ready.

Week 3: The King and Kingmakers
Bible: Matthew 2:1-16 
Bottom Line: We can trust God to take care of us no matter how difficult the road of following Him may be.

Week 4: What are you waiting for?
Bible: Matthew 21; Mark 2:16-17
Bottom Line: We can trust that God will take care of us no matter how difficult the road of following Him may be.
---
Share this Product